IZiel Group is successfully delivering outcomes in the Engineering Service, Healthcare Engineering and Realty Segments. At IZiel, we maintain procedural standards for every business function of the company. Our comprehensive evaluation and monitoring system ensure effective and timely deliveries.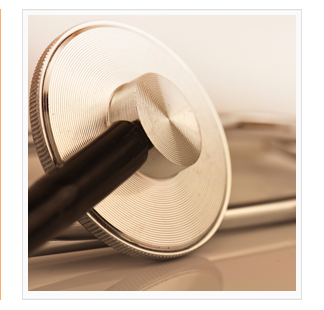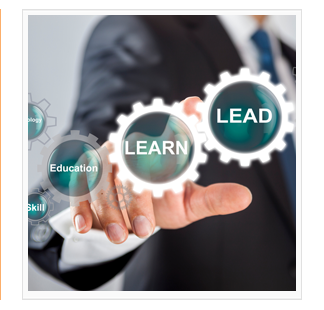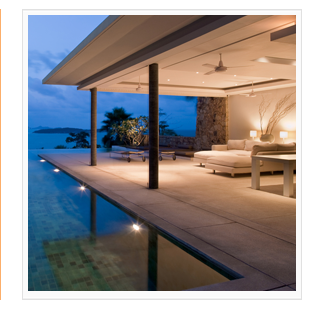 IZiel Group partners with the Best-in-Class Companies to provide comprehensive services to various Multinational Clients in the Engineering, Healthcare and Realty Sectors.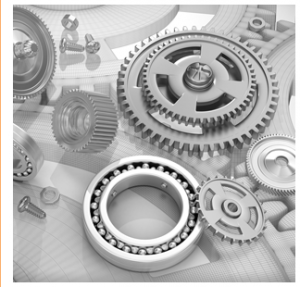 Top 10 medical devices startups in India.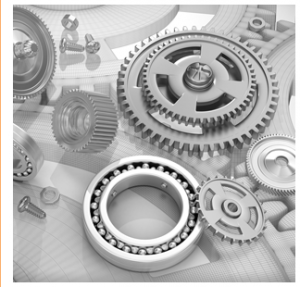 25 fastest growing Med-Tech companies in India